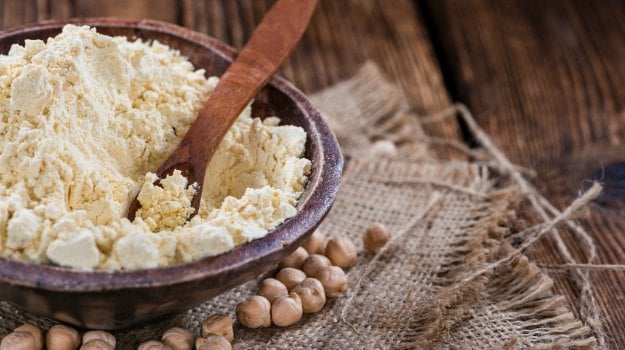 There are many hidden gems in the world of food that are still waiting for their due credit. We rely on external medications and supplements, without noticing the power of some of the foods to help us manage many health problems. In recent times, more and more people have fallen prey to diabetes. Blame it on the sedentary lifestyle, lack of any physical activity, adulterated food, or other factors, diabetes has become a reckoning problem that needs to be resolved pronto. Diabetes refers to a condition where blood sugar level of the body rises above the normal level. Thankfully, there are some foods that can help in managing the condition. Lesser known but hugely effective, sattu flour is a small cog in the wheel of wellness that has proven to be beneficial in controlling diabetes.
What Is Sattu? How Sattu Helps Keeping Blood Sugar Levels In Control
Sattu flour is a popular food in Bihar but is also consumed in other parts of the country like Madhya Pradesh, Uttar Pradesh and Punjab. There are a plethora of sattu recipes that one can try making at home. Sattu is a kind of flour typically made of roasted Bengal gram, also known as chana dal. In some areas, other ground pulses and cereals like barley and chickpeas are also added to sattu to make sattu powder or flour.
Sattu has a low glycaemic index. This index calculates how much blood sugar rises within few hours of eating. Sattu is packed with proteins, and is low in carbohydrate and sodium content; meeting all the requisites of a diabetes diet. Sattu is not as popular as it should be, so not many people know how to include it in their diet. Here, we provide some recipes with sattu flour that are most commonly followed.