The Xbox Scorpio design has been leaked ahead of Microsoft's E3 2017 event. It looks a lot like the Xbox One S. This comes via Thurrot.com's Brad Sams who posted it on Twitter.
Previously it was suggested that Xbox Scorpio is the console's actual name as per another leak.
According to newsletter from Best Buy Canada unearthed by members of popular gaming forum NeoGAF, Microsoft is sticking to Xbox Scorpio, making us wonder what else is left for the company to reveal at its E3 2017 conference.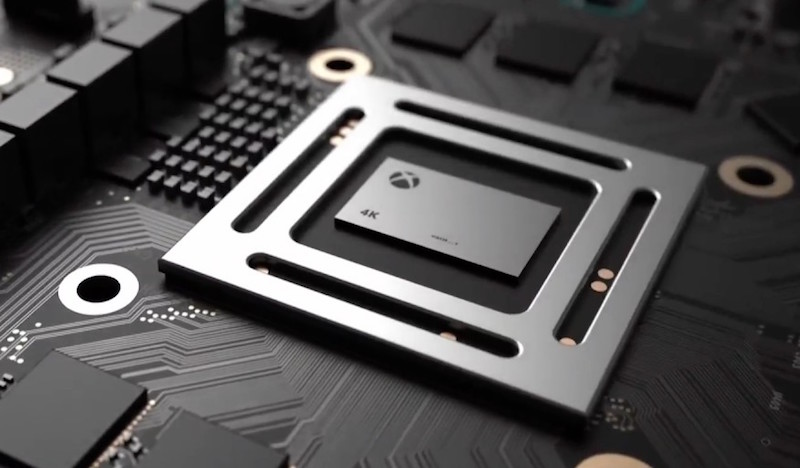 This comes after the Xbox Scorpio price may have been made public with noted journalist Geoff Keighley claiming it to be $499. At the rate, all that's left to be leaked is the Xbox Scorpio release date. It could hit at the same time as Forza Motorsport 7, which is rumoured for October 3.
"I can now say with confidence Project Scorpio is $499. Unless something changes today, that is what will be announced," Keighley tweeted.