HIGHLIGHTS
Forza Motorsport 7 is out on October 3 for the Xbox One and Windows 10
Xbox One X gets it during the holiday season of 2017
This confirms earlier leaks of the game's release date
Forza Motorsport 7 for the Xbox One X, Xbox One, and Windows 10 PC has a release date. Microsoft confirmed at its E3 2017 presentation that the game will be out on October 3 for Xbox One and Windows 10 PC. The game will be available for the Xbox One X during Holiday 2017.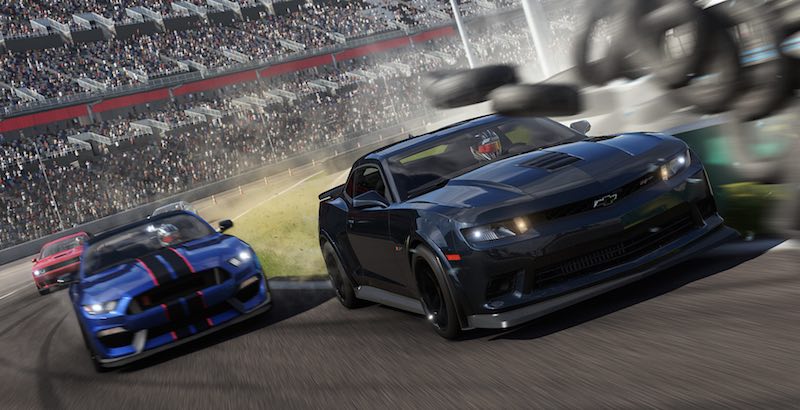 Features of Forza Motorsport 7 include 60fps and true 4K resolution in HDR. The game has over 700 cars along with what the company claims is the "largest assortment of Ferraris, Porsches, and Lamborghinis ever."
Although Microsoft hasn't explicitly stated we'd see Forza Motorsport 7 during the Xbox One X's launch, we won't be surprised if this is the case.
Previously this date was leaked hours before Microsoft's E3 2017 press conference that should see the reveal of the Xbox One X console as well as a host of games that could take advantage of its impressive specifications.
Nonetheless, Forza Motorsport 7 for the Xbox One X should come as no surprise. After all, Forza did feature for the console's specifications announcement earlier this year.