Motorola is launching a digital evidence management service to UK police forces, backed off into AWS cloud infrastructure
Motorola Solutions is to offer a cloud-based digital evidence management service (DEMS) to UK police forces after a successful roll-out of the technology in the US, combining new software capabilities with body-mounted mobile video recording devices, hosted in Amazon Web Services' (AWS) new UK region.

DOWNLOAD THIS FREE GUIDE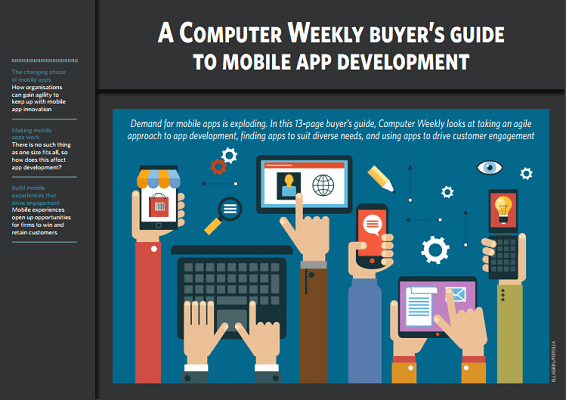 Mobile app development: Your sinkhole lifeline
How do organisations achieve the agility they need to develop useful and compelling mobile apps and services, in a timely and repeatable way, that continually delight customers?
By submitting your personal information, you agree that TechTarget and its partners may contact you regarding relevant content, products and special offers.
You also agree that your personal information may be transferred and processed in the United States, and that you have read and agree to the Terms of Use and the Privacy Policy.
According to the supplier – which also owns Airwave, the current operator of the UK's emergency services radio communications network – CommandCentral Vault will provide a complete DEMS offering for public safety organisations, streamlining the evidence management process by automating the process of uploading, editing and tagging video content and supporting the automatic correlation of metadata, saving time and resources.