From web designers to online illustrators, more and more artists are moving to the digital realm. But what if you're struggling to make the transition? What if you need a little help to become a fully virtual visionary? Here are just a few tips for online artists.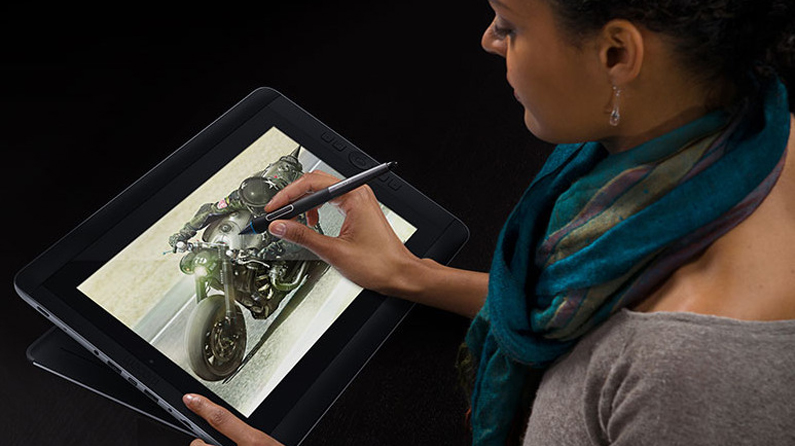 1. Have a Plan
Maybe you want to start a successful blog. Maybe you want to freelance various projects until you find a permanent home with a graphic design company. The details of your goal are less important than the fact that you have one, so sit down and figure out what you really want to do before you pick up your stylus.
2. Get the Right Software
Speaking of styluses, you'll need the right equipment to succeed as an online artist, and this includes both tangible tools and online software. If you aren't sure where to get started, brands like Adobe have a wide variety of products, including Adobe Photoshop and Adobe Creative Cloud storage.
3. Market Yourself
Even if you aren't ready to create a portfolio, you can still advertise yourself on social media networks as an artist for hire. The trick is making sure that search engines don't pass you up because your home base is on Twitter or Facebook. Use search engine optimization (SEO) to improve your chances of being noticed.
4. Try New Things
It's easy for digital artists to get into a rut when they're always working with the same materials and the same file types. If you're experiencing this kind of creative lag, try to shake things up by trying something new. Create animated gifs; experiment with colors and contrasts; throw out your stylus entirely. The sky is the limit when it comes to self-expression.
5. Stay Updated
The technology of digital artists is always evolving, so take pains not to get left behind. For example, you might not be able to download the latest cutting-edge creative app if your phone is so old that it doesn't support the necessary OS. When your stage is virtual, you have to keep up with virtual evolution.
These are just a few things to keep in mind if you're considering a career as a digital artist. At the end of the day, your work ethic matters more than your medium, so dedicate yourself to your creations and you'll be fine. Good luck!