Promoting her soon-to-be released memoir, retired soccer star Abby Wambach has been talking about her struggle with substance abuse. Like many addicts, Wambach says she was in denial and refused to see what everyone around her did.
Wambach said she had her wake-up call one early morning in Portland, Oregon, after being pulled over for running a red light. She was charged with driving under the influence. The athlete would eventually end up in court and pleading guilty. As a first time offender, she was allowed to enter a treatment program.
Wambaugh has admitted to extensive use of cocaine, marijuana, vodka, Vicodin, Ambien and Adderall.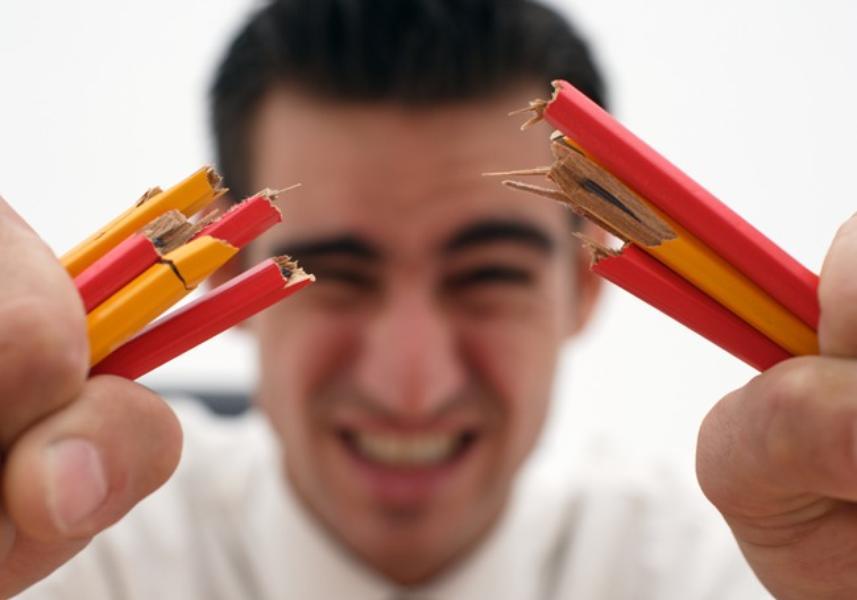 Road to Recovery
Only another addict can appreciate the strength Wambaugh has demonstrated here. The road to recovery is one of the hardest any human being will walk. It requires an unique level of dedication to change your way of living. You have to use creativity & recovery to develop a lifestyle where giving in to bad habits is minimized, if not eliminated.
While the process is going to require the support of loved ones, the only real factor in change will be the patient. As demonstrated in Wambaugh's story, we are often blind to our self-destructive behavior. We don't want to see how we're hurting ourselves and everyone around else. Until we see our problem, no one can help us.
Once we are aware and commit to change, it can be a struggle to do it alone. Family and friends can help, but sometimes professional support will be beneficial.
Residential Treatment
Residential treatment centers specialize in helping substance abusers overcome their addictions. They do so by designing individualized programs that walk patients through recovery. Treatment will entail showing patients how to enjoy life outside of bad behaviors. With safety, comfort and success of every patient in mind, resources can include group and private therapy, meditation, exercise and relaxation.
Exactly What is Substance Abuse?
Substance abuse has been officially diagnosed as a chronic disease. Addiction creates changes in the brain that reinforces the bad behaviors. It has been characterized as addictive behavior that seems uncontrollable and compulsive. This behavior results in harmful consequences in all aspects of life, but the addicted seems unable to stop the behaviors.
Dual diagnosis has also linked substance abuse to a variety of mental health issues.
How to Treat Addiction
Addiction is an intricate and complex condition, but it is treatable. Ultimately, the brain has to be retrained. With treatment, the patient learns to substitute drugs and alcohol for healthier and safer alternatives. The goal will be to retrain the brain to stop thinking it needs drugs or alcohol to sustain the patient. This is why many treatment programs include arts and crafts, yoga, walks in the woods and other activities.
Here are a few other things to know about treatment.
No one treatment works for everyone. Patients will be diagnosed and treated based on their condition.
Treatment will address economic, psychological, physical and social needs, not just the patient's substance abuse.
While there are non-invasive detox treatments, counseling and behavioral therapy are the most common forms of treatment.
Medication may be a part of treatment. If so, the patient will be continuously monitored.
Treatment plans are constantly reviewed and modified based on patient needs.
Where dual diagnosis treatment exists, treatment will address possible mental disorders.
Many treatment centers provide long term follow-up to prevent relapse.
Learning to Relax
One of the most important steps to recovery is developing the ability to naturally relax. The substance abuser has taught themselves the only way to relieve stress, to feel better, to relax, to feel good is through drugs, alcohol or other self-destructive behaviors.
Treatment looks at the triggers in life that pushes you to indulge. By learning to relax, we train ourselves to better cope with tension without harming ourselves. The goal is to teach the patient to react differently. It's why substance abuse programs stress hobbies and alternative thinking.
Getting Treatment for Recovery
Recovery from addiction isn't simply about no longer using. It's about transitioning to a better life that no longer needs drugs or alcohol.
In that regard, First Steps Recovery has treatment centers in Clovis and Woodland Hills staffed with caring and educated professionals trained in life management. They will use personalized, effective and comfortable methods for finding and treating the underlying causes of addiction. They also have an aftercare program that utilizes local facilities, clinicians and outpatient treatment to prevent relapsing.