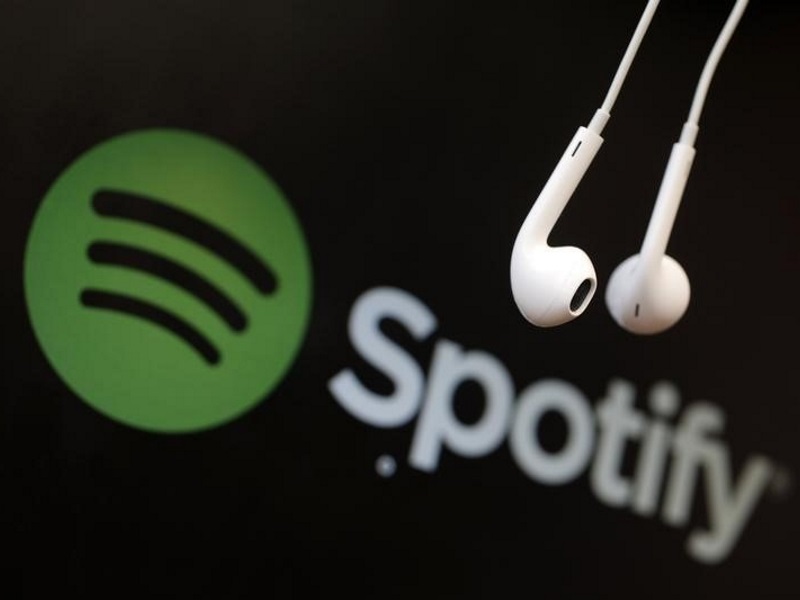 Spotify and some other online companies on Thursday played down the impact of a transition to chip-based bank cards a day after Netflix blamed the shift for slow quarterly US subscriber growth.
US lenders have been sending out new debit and credit cards with security chips ahead of an industry-imposed October 1 deadline. Netflix, which relies on monthly payments from customers, said many did not update credit card data, leaving on file old cards which didn't work.
Chief Executive Reed Hastings on Wednesday said the transition to new cards led to "involuntary churn" in the quarter ended Sept. 30. Netflix said it added 0.88 million US subscribers compared with its forecast of 1.15 million.
If the transition affects a broad swatch of companies, it could depress earnings for many.
But several firms and a retail industry association contacted by Reuters on Thursday, including Spotify, a music service with over 20 million subscribers, said they had not experienced issues with the new cards.
"We're not seeing anything significant but we're putting plans in place to reach out to users to make sure we have their updated information," said the company in a statement.
Care.com, a web-based marketplace for family care and Chegg, which offers online tutoring for students and textbook rental, both also played down the impact of the shift. Other companies, including Amazon Inc and Apple Inc, did not return phone calls seeking comment.
The National Retail Federation, an industry group, has "heard nothing at all" from its retail members about issues with the new cards, according to J. Craig Shearman, vice president of government affairs public relations.
Some analysts suggested the credit card issues were only part of the problem that Netflix faced, pointing to growing competition from other streaming services as well as the impact of a slowing economy.
James Cordwell, an analyst with Atlantic Equities, said that Netflix's reasoning could suggest that some customers are not using the service regularly enough to notice that they have been cut off.
"It kind of raises question around whether there are a number of dormant subscribers in the space," Cordwell said. "I suppose the credibility of Netflix's excuse will be dependent on whether we hear more about this issue across earnings."
Netflix said the sheer size of its own subscription service could account for a difference with other companies that have not had problems with new cards.
"It's an issue of scale," said Netflix spokeswoman Anne Marie Squeo. "When you're processing recurring payments for some 42 million people, the influx of new credit cards can have a discernible impact even though it's quite small relative to the size of our U.S. membership."