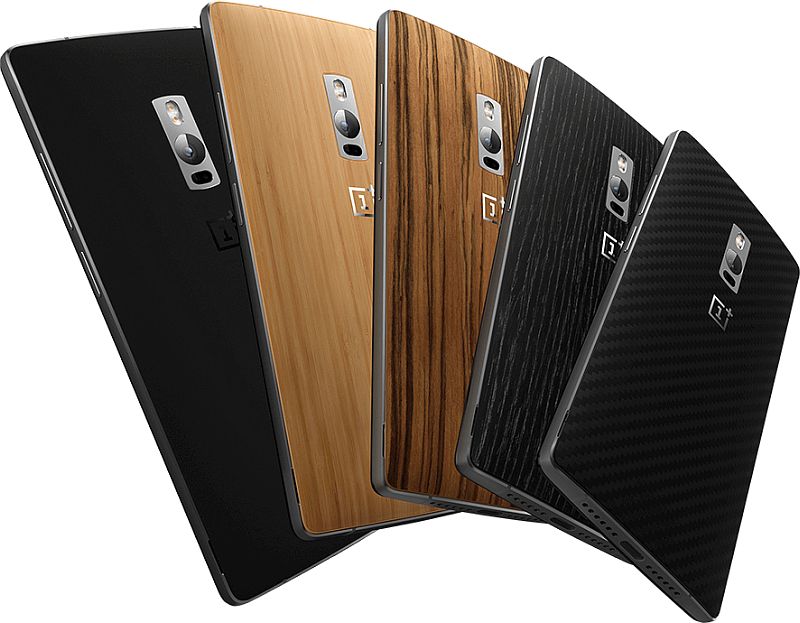 The OnePlus 2, or the '2016 Flagship Killer' as the company calls it, has received an enormous responsefrom consumers despite the invite-based sales model, which only allows those with invites to buy the handset. Now, the company has announced it will be closing the reservation list from October 22, as the invite waiting list has now crossed the 5 million mark already.
The company in a forum post explained that consumers will no longer be able to sign-up for the invites from October 22. "In one week (October 22), the OnePlus 2 Invite Reservation List will no longer be taking new entries. Those who have already signed up will receive theirs based on their place in line as we roll out invites chronologically," said OnePlus Team in a post on official forum.
OnePlus claimed that the production of the handset has been ramped up and it wants to make sure that those who have already signed up for the invites get them. The company also informed those who have already signed-up for the invite will be no longer able to bump their place in the queue by sharing links.
The company, despite several promises ahead of launch to ensure the invite mechanism for the OnePlus 2 would be more widely inclusive compared to the OnePlus One, has come under quite a bit flak for the lack of availability. The OnePlus 2, much like its predecessor, has been also hit by several controversies as CEO Carl Pei had confessed in a post last month including a delay in units of the OnePlus 2.
"This also means that your reservation list number will be locked on that date, and you will no longer be able to bump yourself up the list by sharing your link with friends," added the OnePlus team. Apart from the invite waiting list, there are few other ways to get an invite such as winning it from a contest that company holds for limited time or get it from a friend who bought the OnePlus 2. The company at the beginning of this month announced that everyone who purchased the OnePlus 2 would receive 3 shareable invites to share with their family and friends.