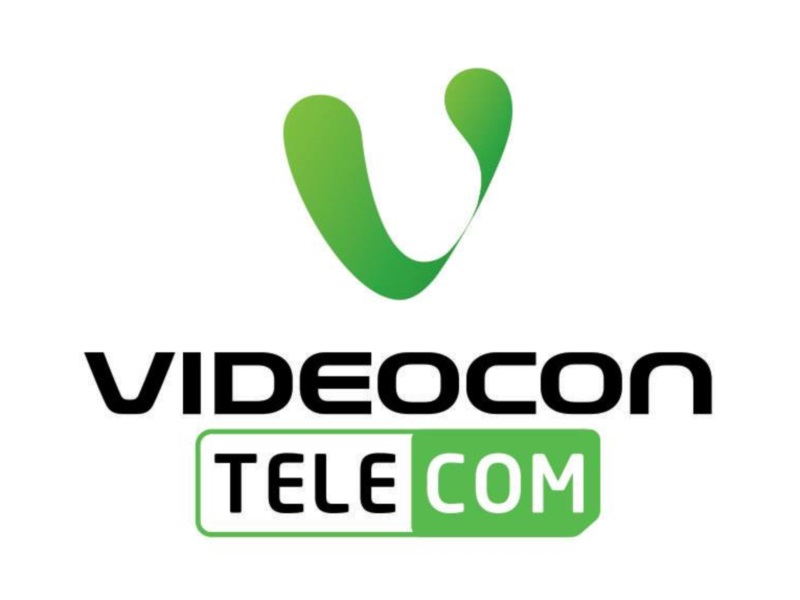 Videocon Telecom on Wednesday reported narrowing of operating loss to Rs. 47 crores for the second quarter ended September 30, 2015, against Rs. 81.3 crores in the corresponding period last year.
"We have achieved 95 percent of our targeted gross revenue in second quarter. High growth in sales and lowering of network operation cost has resulted in significant reduction of our operating losses to Rs. 47 crores from Rs. 81.3 crores a year ago," Videocon Telecom Director and CEO Arvind Bali told PTI.
The company posted consolidated revenue growth of over 27 percent at Rs. 621 crores in the reported quarter as compared to about Rs. 488 crores registered in the same period a year ago. Bali said increase in service tax incidence and roaming rate impacted the company's revenue target.
"In absence of these factors, target achievement would have been 99 percent. Our GSM net revenue is up by 41 percent over same quarter last year, and operating losses have gone down by 42 percent. We are now targeting consolidated topline revenue of Rs. 3,000 crores in year 2015-16," he said.
In July and August 2015, Videocon Telecom reported net subscriber addition of 313,000, against the industry losing net subscriber base of 129,000, in its four operational circles – Punjab, Haryana, Madhya Pradesh and Gujarat, the company said in a report.
"We achieved 29 percent growth in subscriber base over same quarter last year," Bali added.
The company has permit for telecom services in UP and Bihar as well but is yet to launch its operations. The telecom operator plans to acquire 1 crore new subscribers this financial year, the report added.
"Data continues to contribute to approximately 12 percent of Videocon's gross revenue and the company aims at taking up the data contribution to gross revenue at 15 percent by end of current financial year as we upgrade our network," Bali said.
The company reported a 23 percent improvement in net rate per minute and 12 percent growth in its minutes of usage in second quarter this year over same quarter previous year.