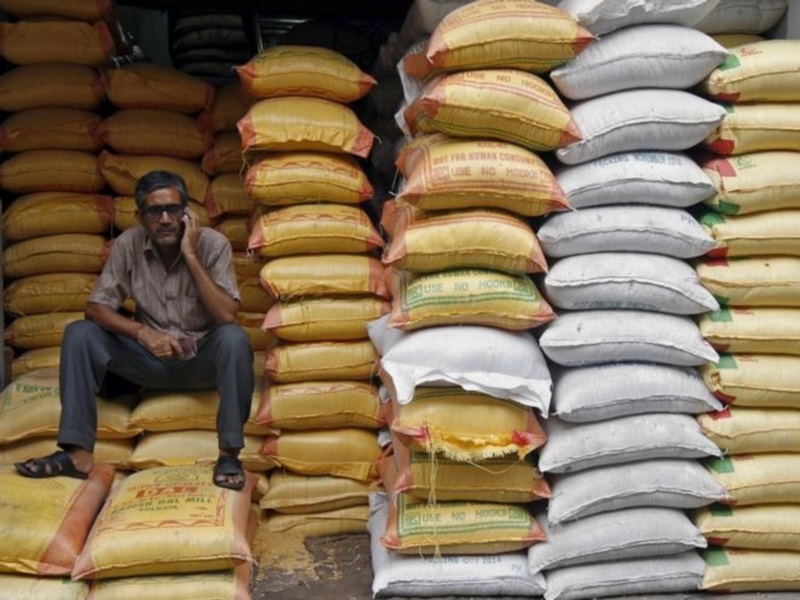 Telecom Minister Ravi Shankar Prasad Wednesday asked the Vodafone Group CEO Vittorio Colao to address the call drop issue.
The chief of UK-based Vodafone met the Minister today. "I very firmly told him, call drops need to be addressed and I want Vodafone to play a very proactive role.
"Consumers are concerned and we are also concerned, and this is a priority issue and I mentioned in particular Delhi, Eastern UP, Bihar and Mumbai," Prasad said here. The call drop problem has become acute in the last 4-5 months, but the situation has now started to improve. Colao told the Minister that the situation would improve in a month's time.
"On the call drop issue, I spoke to the boss of Vodafone, and Rakesh Garg (Telecom Secretary) has already talked to all the owners.
"Weekly monitoring is going on and the latest which I got was that about 14,000 more towers need to be fixed," he added. The government had earlier said that a total of 34,460 mobile sites were found to be defective, out of which 16,962 were fixed in the third week of September.
The Minister said that Colao was happy on the spectrum sharing and trading guidelines and complemented the government for the initiative on the issue of radiation. The Vodafone boss wants spectrum to be made available in bigger blocks and the Minister assured that the matter will be looked into.