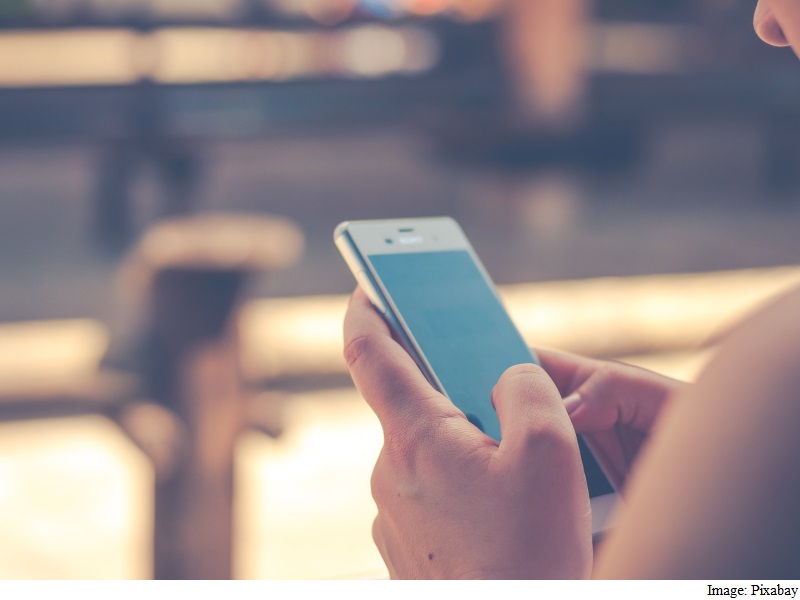 Seeking to curb land encroachment and effect speedy removal, the DDA Wednesday launched a new mobile application that will allow the housing authority to keep a tab on vacant lands under its jurisdiction.
The new app, which will become functional from October 20, was launched by DDA Vice-Chairman Arun Goel in presence of a number of officials from the Land Management Department, Engineering Wing and Planning, who also offered their feedback on it.
In order to ensure smooth working of the mobile app, the vice-chairman addressed all the officials up to the level of Kanoongo at the DDA headquarters, Vikas Sadan here, the DDA said in a statement.
"Suggestions from all the officers were invited and decisions taken on the spot thereby resolving ambiguities or explicitly outlining the policies in case of confusion," it said.
It was also decided that henceforth possession of land to allottees or institutions as the case may be, will be given by the engineering wing so that they remain updated regarding the ownership of the land and not by the Survey Department as was being done till now, it further said.
Explaining the app, it said, as per the standard operating procedure there will be regular monitoring and all the Kanoongos and Junior Engineers concerned will visit the property or inspect the property at least once a week.
"The officials will be required to take photographs and upload the same on the server on a weekly basis. The next officer in rank shall inspect the site once a month and take a photograph of the site and upload the same on the server.
"The Deputy Director/Executive Engineer in-charge shall personally inspect at least 10 per cent of the most valuable plots every two months and also take photograph along with coordinates and upload the same on the server using mobile application. In case any encroachment is noticed it shall be the responsibility of Land Management Department to get the same removed," the housing authority said.
Deputy Director, Land Management, of the zone shall be the nodal officer for their respective zones for removing encroachment as well as removal of malba and debris. After removal of the debris, photographs will be uploaded and the land shall be handed over to Engineering Wing for proper demarcation of boundaries by site staff, it said.
"All senior officers including vice-chairman, will be informed on the same day," the DDA said.
DDA lately has been working on four new mobile applications, including one for receiving feedback from allottees for its new housing schemes. Other apps are also expected to be launched soon.